Improper planning is a major hinderance to a successful construction company. A proper planning helps to organize, motivate, and control all the disparate parts so that they work together towards a single goal. The right mix of strategy, time management, and organization can be instrumental in creating a successful business. However, if not done right, it can have disastrous consequences.
Construction is a vast process. One look at the various stages of construction projects, and you will know how necessary its operations are. What is needed is a well-established construction manager schedule to manage tasks seamlessly.
But it's unfortunate that we barely give it the thought it needs. Of course, Improper planning Ezelogs construction management tools are helpful, but they only make the process easier, Builder management and cost manager.
As such, you are the one to think about the timeline. Always remember that the more time you invest in the construction schedule, the more likely you are to encounter minor issues while implementing the construction project management plan.
The success of any construction project begins with a well-designed and collaboratively developed schedule. A schedule that coordinates the right resources Improper planning on the right task at the right time, improving communication between office and field teams to boost productivity and respond to project changes in real time.
With software for construction project management used for Improper planning, scheduling, and resource management, project teams can integrate contract scheduling of CPM activities with field task management details.
Visual execution unifies office and field teams into one community, one project, and one schedule. Available from anywhere and for any project, you can configure the solution to meet the requirements of each Improper planning of project and centralize best practices for all projects. Ezelogs Gantt chart resource Improper planning and scheduler is a great help to improve project efficiency by proper planning.
The following are the best practices for handling a construction company improper planning / scheduling.
1. Get information and tools to minimize improper planning
A multitude of construction resources, stakeholders, and participants are involved in the building process. As such, you must start by listing each subcontractor involved in the process.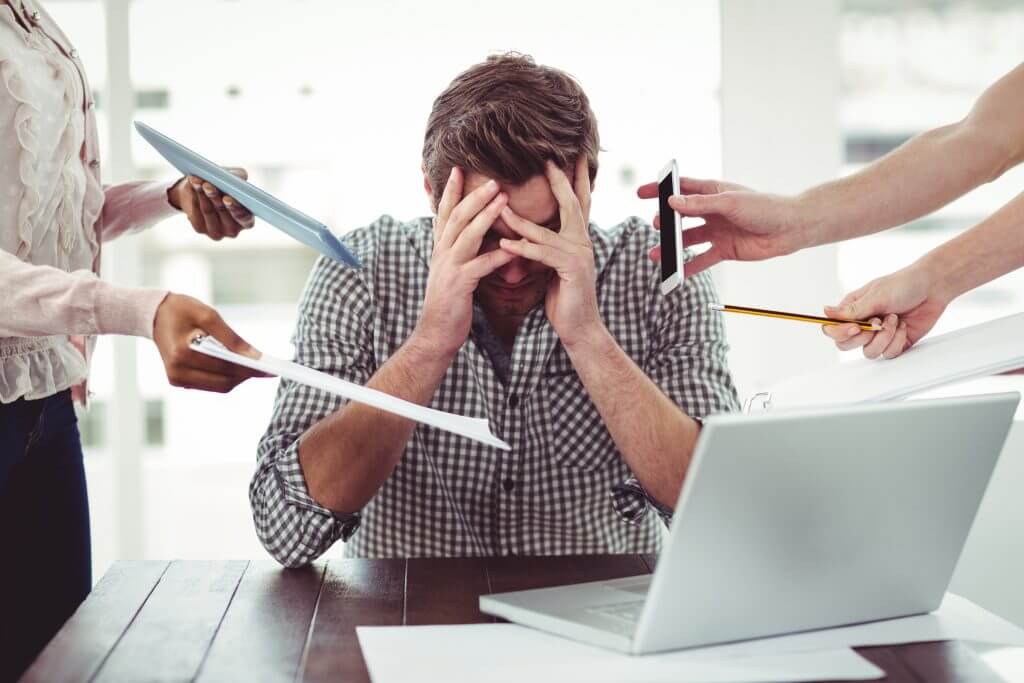 Since multiple contractors are often involved, you should expand the names to remember them and focus on their tasks in an overall way. Once you've created the list, connect with them and ask for the time needed to source the materials.
After getting this information, you can ask them to tell you the estimated length of time their part of the project is likely to take. Improper planning Such a thing helps you create an accurate estimate also with the use of the cloud based construction project management software.
2. Collect and prioritize tasks
You have the tools and the context at your fingertips. But that's not all. You need to take a step forward and create milestones to make the project plan a complete success. When it comes to managing a construction schedule.
This is when you should create the tasks to be performed during the build process. Without creating the construction tasks, it will become difficult for you to create an accurate construction schedule. So, all you have to do is make a complete list of all the works you need to ensure a successful construction process.
One of the best tools to use for prioritizing tasks is to implement a work breakdown structure. This will help you visualize the deliverables. As soon as your tasks are almost done, it will be easier for you to arrange them in order. The WBS can help. You can also use Ezelogs software that will help you distribute tasks on a project timeline.
3. Create a duration
If you want to increase efficiency, it is better to add a duration to achieve a task. Improper planning So once you have them in order, you can put a start and end date for each one. So if you are working on Gantt chart software, you will find the duration in a bar chart.
Make sure the duration of each created task is realistic for you. Also, don't forget to consider climate and weather forecasts to develop a more accurate duration including unforeseen conditions and inclemently weather conditions.
4. Allocate and implement
We all know that tasks cannot be completed by themselves. But, another thing that needs to be considered is that just assigning work to crews can get confusing in the construction schedule.
This is because there are already several contractors to follow. But if you want to distinguish groups and works, color coding tasks can be effective. It will therefore be more efficient for you to determine who is working on which project as soon as the implementation phase kicks in.
5. Review as much as possible
We all know that the construction schedule is quite complicated. It also requires constant monitoring which can be a problematic experience all the time. But the problem is that if you don't monitor and revise during the project, the changes can derail you.
That's why you need to check the tasks and the project as much as possible. Track your schedule every day, based on your time. Also, keep updating it frequently. A construction daily report template can come to your rescue to track the progress of the construction project. Track delays with Ezelogs software help the project manager a lot to steer the project make right decision at right time
Conclusion
Be sure to create a construction schedule accurately with the essentials in mind. This will help you make room for a successful long-term construction project. It will also help you maintain a consistent and disciplined work system over time.

About Ezelogs Blogs & Disclaimer:Based on experience we are trying to help contractors by providing information and we request all readers not just depend on our content always verify with multiple sources before you make a decision and some of the external links are part of ezelogs promotion and visit ezelogs disclaimer.