Loss of productivity in construction companies with various reasons and solutions
Construction companies are lagging behind other industries in terms of productivity growth. In some cases, there is even a loss of productivity in construction companies.
There are many reasons for this, and the key factor is the lack of Digitization in construction Companies. Software for construction project management such as Ezelogs increases productivity in the course of construction projects and thus help to save time and money.
The value of productivity in construction companies matters to minimize Loss of Productivity
Productivity describes the degree of efficiency with which resources are used to achieve a specific result. If the same or greater output is achieved with less input over the same period, this is referred to as an increase in productivity.
This represents the goal in almost every economic sector – including construction companies. Because if you work and manage more efficiently, you save costs. And so there are various factors or key figures in the construction industry that can be used to measure productivity in the course of construction projects both qualitatively and quantitatively.
These include, For Example:
Hours worked
Materials consumed
Resources used
Effort value
Performance value
The term productivity is usually used in the construction industry to compare the target with the actual state. In this way, clients and construction contractors can determine whether a construction project has gone according to plan.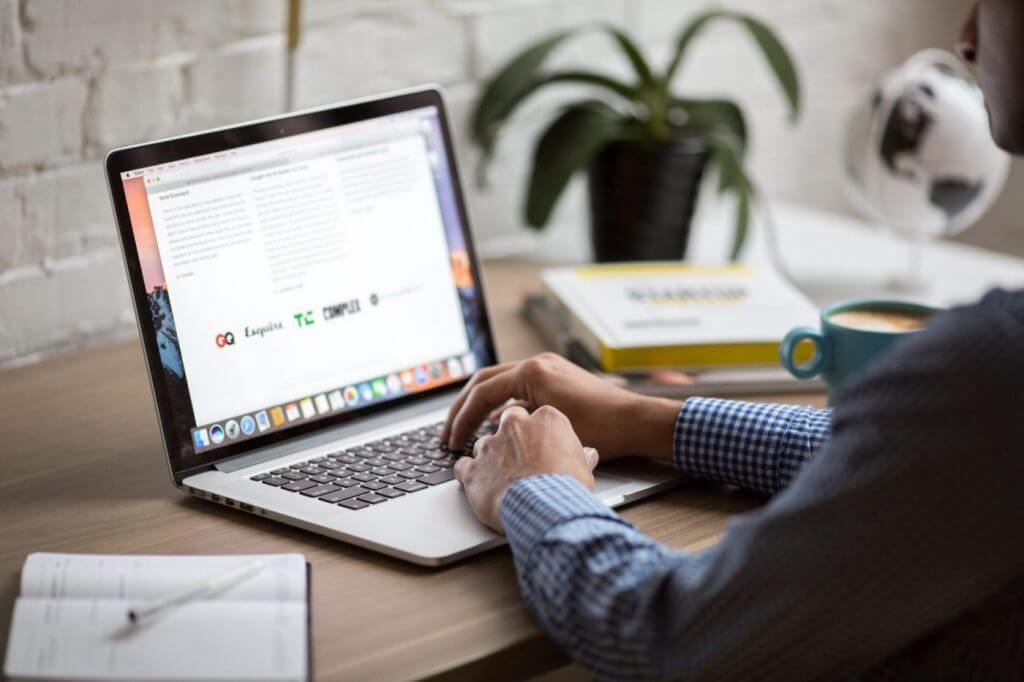 There are many negative examples of construction projects that go beyond the frame. But if the target differs from the actual on the construction site, there can be various reasons. Some of these are unavoidable in practice, which is why they are already taken into account when planning projects:
Construction defect are part of every construction project and occur even with the greatest care. However, their frequency can be reduced by various measures (e.g. careful planning, competent construction project management).
Bad weather conditions can make construction work more difficult and lead to delays. Builders knows the even if the weather can never be predicted 100 percent, negative consequences can be minimized with foresight and good planning.
The execution of services can also be postponed or take more time due to various factors such as staff shortages, accidents, or changes in the Construction Process.
A growing administrative effort means that those involved in the project have to spend more time on "unnecessary" tasks. Anyone who has to spend valuable working time filling out lists instead of putting their expertise to practical use inevitably contributes to lost productivity on the construction site.
In addition, there are those factors that have a negative impact on productivity and that can be actively influenced by those responsible: the use of outdated construction equipment, problems with logistics, insufficiently qualified personnel. These and other issues keep the construction industry stuck in terms of productivity gains.
Labor hours are major cost component item in construction especially in public projects, Tracking labor hours against planned on each cost code and record loss of hours / production helps the project manager / supervisor to improve their planning.
The solution: digitize communication and documentation on construction site
So what can be done to stop the loss of productivity in construction company project, or to increase productivity in the course of construction projects? One possibility is the digitization of processes, which many construction companies still neglect.
The fact that the construction industry is lagging behind other sectors in this respect is not only due to a lack of interest. Because switching to digital solutions often requires more or specially trained staff. At the same time, in many cases the effects of digitization only materialize with some delay.
However, anyone who decides to take this step can exploit great potential. Among these, the Digitization of Communication and Documentation in construction companies stands out.
Communication
Deficiencies in communication in the course of construction projects have various causes:
Decision chains that are too long delay every order or process change. If a decision has to go through all the links first, one person (due to illness, overwork, etc.) can bring the decision-making process to a standstill.
If conversations or orders are not recorded exactly, there can be misinterpretations later
This situation is made more difficult by inadequate means of communication. Project participants are confronted with a flood of phone calls, e-mails and verbal messages on a daily basis. It is not surprising that information gets lost or overlooked in this hustle and bustle.
All of this means that valuable working time is lost on activities that do not contribute to productivity. Construction software such as Ezelogs show that this can also be done in other ways.
With the software, all information on construction defects, services and other issues is recorded on mobile devices as text, images or voice memos and shared with other construction project partners in real time.
For their part, recipients can write comments, edit the status of tasks or add pictures themselves. Since all information is bundled in one place and can be accessed from anywhere, those involved benefit from easier and faster communication.
Documentation
Even if there are problems with the documentation of processes on the construction site, the consequences can be serious and result in a loss of productivity on site.
Basically, the documentation effort increases, the more detailed the target and actual status is to be recorded. The decisive factors are the size of a construction project and whether a project is considered as a whole or individual services.
The effort is also heavily dependent on which values ​​and services are recorded. For example, recording the material used is usually less complex than an exact record of the labor hours required.
Insufficient documentation of construction errors, services and other facts can become a problem for those responsible, especially with questions about the warranty
Here, too, software for construction project management such as Ezelogs show their strengths. The recording and documentation of facts takes place with just a few taps of the finger on site – data no longer has to be cumbersomely transferred to electronic form after an inspection.

About Ezelogs Blogs & Disclaimer: Based on experience we are trying to help contractors by providing information and we request all readers not just depend on our content always verify with multiple sources before you make a decision and some of the external links are part of ezelogs promotion and visit ezelogs disclaimer.