Lack of communication is very essential in all spheres of life. It is also true and essential in the case of construction companies near me. It has been seen that many projects get delayed or even fail due to a lack of communication. With proper and effective communication, the chances of success of a construction project increase manifold. Poor communication in the construction industry is a major contributor to project delays.
It can take several forms, such as delays in the flow of information, directing communication to the wrong person or area, and unclear communication leading to confusion or wrong interpretation. A construction company that communicates more effectively establishes a safe place for people to think creatively and express their ideas. It helps employees feel more comfortable taking ownership for challenges and projects, and typically results in more creative brainstorming or problem-solving initiatives.
Here is a list in which improper communication can impact a construction project
Creates confusion
When there is a lack of communication in the construction company, it is very problematic. Miscommunication can also negatively impact a construction project. It can confuse the stakeholders, construction workers, and even the professionals working on a particular project. Incomplete reports, inconsistency in reporting, delays in submitting reports, unclear reports can lead to delays in the construction projects. It will increase the cost of field and office.
Proper communication helps avoid such confusion. Once the project is planned and allocated the resources then schedule each employee, communicate between employees, field office to the home office by syncing calendar, notify/ share the necessary project related information including site photos or clarification need or identify any discrepancy between drawings/ specifications and field conditions to complete those assigned activities without any delay.
One must keep the message simple and short. It must also be to the point. There might be times when the construction company might be working on more than one project at one time. Then they must focus on a single message for one project. The messages must be written in such a way so that the recipient can understand easily. Geofencing will help to communicate the project-related information without compromising the privacy of the employee, geo time cards will help the employee to clock in clock out which will help the employer to minimize the paperwork and the employee will get paid on time.
For messaging to the stakeholders, the messages must be detailed and show how the information will have an impact on the project. It is better to avoid technical jargons that might not be understood by them.
For the project manager, written messages will be helpful. The messages must have the details on how to run things properly for that particular project. The project manager will notify to supervisors / employees thru email or text messages in coordination with the calendar of next-day activities including materials, equipment, tools to carry, and scope to perform, which will help all employees what to do and employer an effective resource planning thereby increasing the project efficiency.
Real-time communication of information is always preferred. It helps in keeping all members in the loop. When everyone is aware of the details, mistakes can be avoided. Construction management software such as ezelogs will help to minimize communication issues.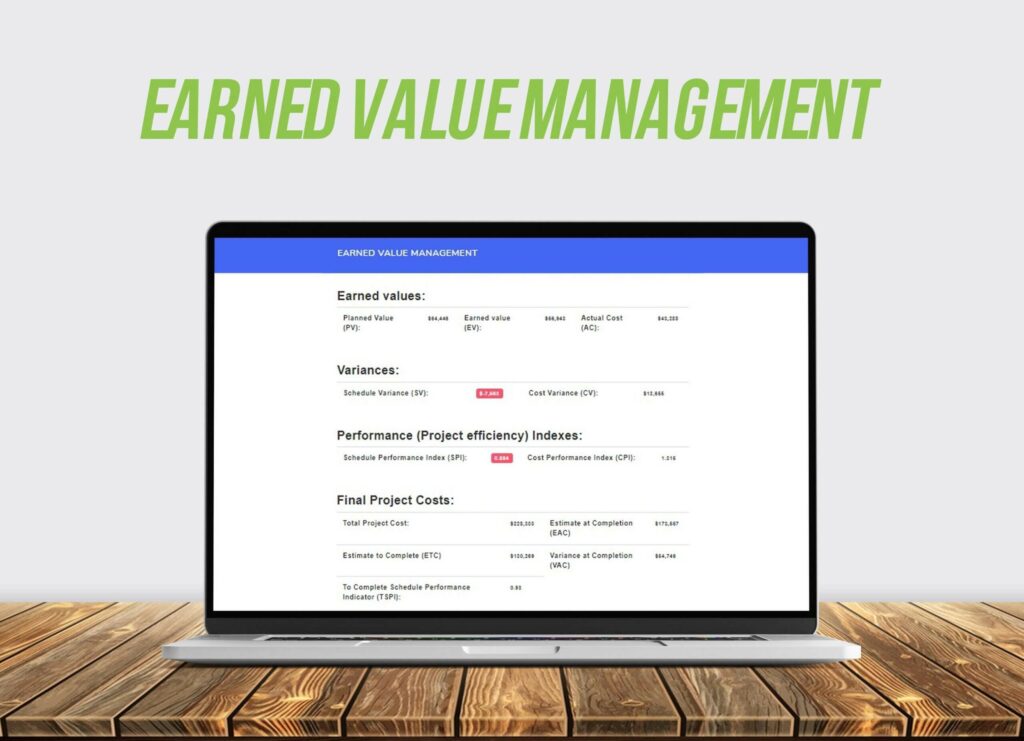 1.Unwanted delays due to lack of communication
Project delays in construction companies happen mostly due to a lack of communication. It can take different forms. Delays can happen in the flow of data or sending details to the wrong person, or unclear messages leading to incorrect interpretation.
These can lead to mistakes and as result, the work will get delayed. If one orders an incorrect material or performs a non-priority item or assigns the wrong workforce, all can lead to delays in the construction and project management.
The dispute is the worst thing that can happen. Due to a lack of communication, disputes can happen at construction sites. It will help in avoiding miscommunication. As defined by the project management what information to be shared with project stakeholders, notified on time like Performance logs, daily logs, Safetylogs, Safety toolbox talks, RFIs if any to stakeholders of these reports by email on day to day basis will help close coordination along with stakeholders which will help to minimize disputes and complete the project on time.
Identifying stakeholders, defining permissions to access data on the project with the use of software help to minimize unnecessary communication, It is also essential that reports are done using the correct channels. If the communication is misdirected and the correct professional has not signed the proposal, it could lead to a dispute. And this is how the project might get delayed.
2.Increase in budget
Budget risks happen when there is a lack of proper communication and improper schedule management. This can lead to an increase in the budget. An additional amount spent on any part of the construction project can cause problems in the total budget. Due to a lack of communication, the tasks will not be completed on time. As a result, delays will happen, and cost management of construction projects will be hampered.
3.Injuries at the construction site and safety issues
Construction work is a high-risk job. The fatality rate for the construction workers is more than the workers in the other industries. Falling, tripping, collapsing of trenches or scaffolds, electrical shocks, or not wearing the right protective gear are some of how one can get injured at a construction site.
Lack of good communication is another reason for injuries happening at construction sites.
Poor communication happens due to these reasons:
The construction workers might not be used to the safety jargon. It is true for amateur workers.
Often the workers are afraid to let the authorities know about a safety hazard. They fear that they might lose their job or face criticism from the supervisor at the construction site. Hence, they stay quiet.
Workers who are injured during construction work can lead to loss of productivity, raise the costs, cause a delay in the completion of the project and also impact the confidence of the workers. All these can be avoided if the workers are well aware of the safety guidelines.
Final words
The quality of the communication can decide whether the project will be a profitable one or not. Hence, proper communication must be established across all hierarchies so that the construction project can be completed on time.
A lack of communication can ultimately lead to low morale. Because ineffective communication can create misunderstandings, missed opportunities, conflict, the dissemination of misinformation, and mistrust, employees might just feel overall defeated.
Read more Poor documentation impacts construction in 7 ways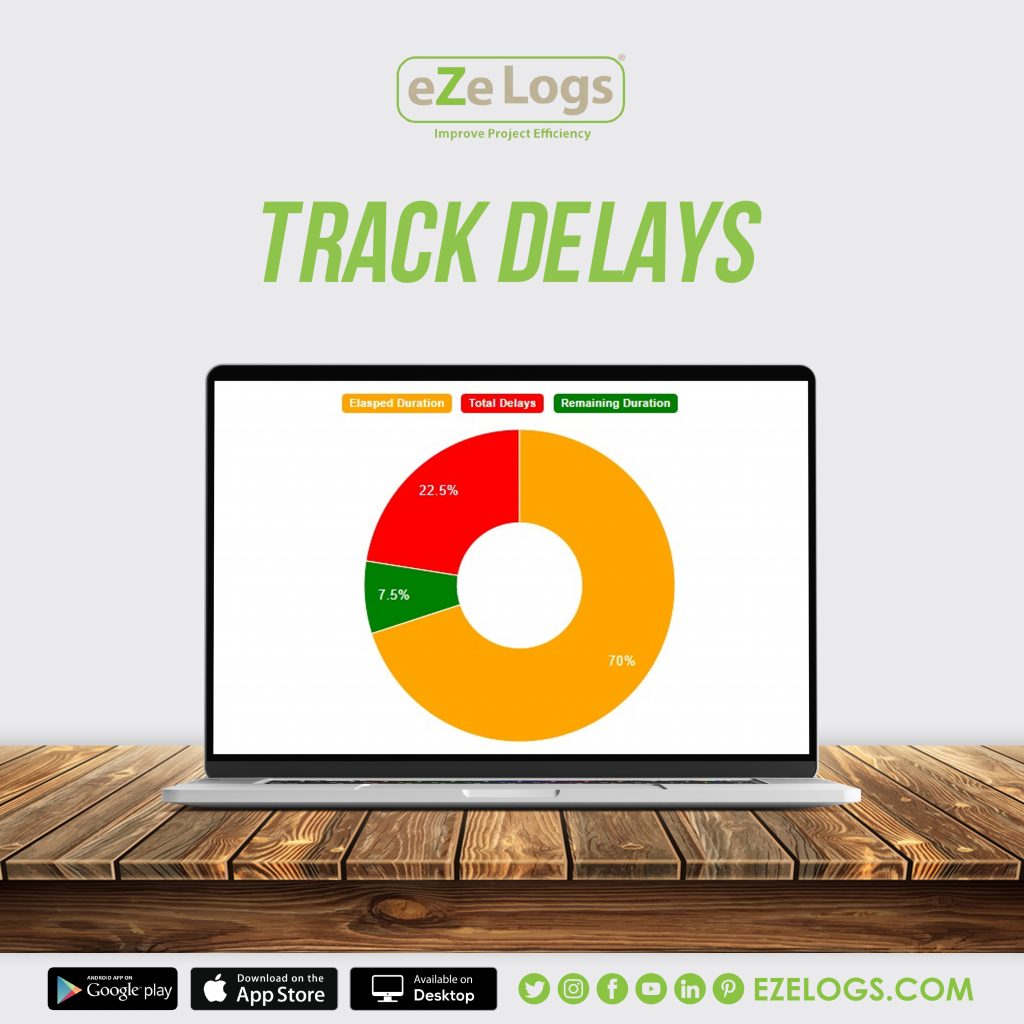 About Ezelogs Blogs & Disclaimer: Based on experience we are trying to help contractors by providing information and we request all readers not just depend on our content always verify with multiple sources before you make a decision and some of the external links are part of ezelogs promotion and visit ezelogs disclaimer.