Project management certification has become increasingly essential in recent years as businesses strive to streamline their processes and maximize resources.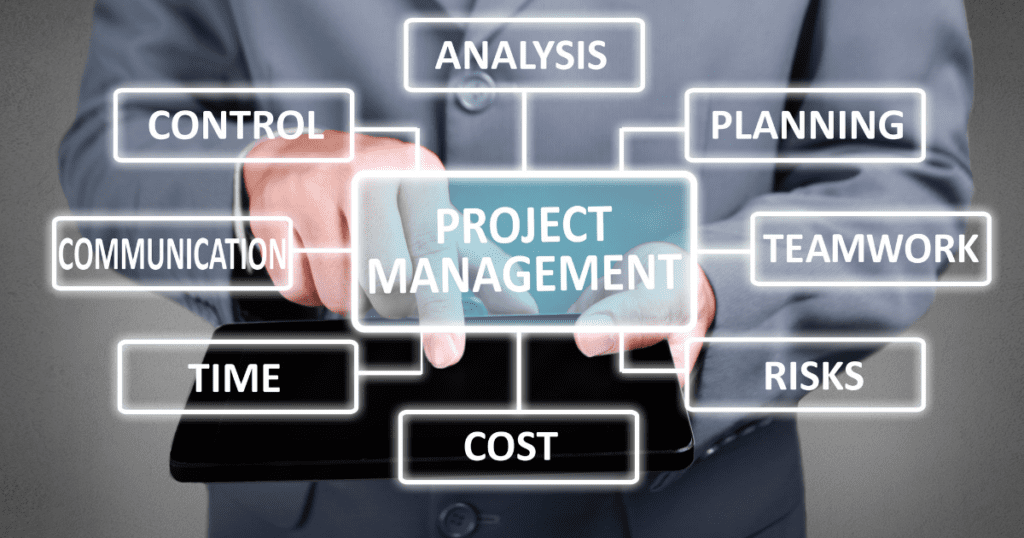 Accreditation is an excellent way to show potential employers that you possess the necessary abilities and knowledge to manage projects successfully.
---
Key Takeaways
Project management certification can help individuals stand out in a competitive job market and demonstrate their commitment to their career.
The certification process can enhance an individual's skillset and provide valuable networking opportunities.
Project management certification can enhance an individual's professional credibility and improve their chances for career advancement.
The skills learned through project management certification are highly transferable and can be applied to a variety of industries and projects.
Finally, project management certification can lead to higher earning potential, with certified professionals often earning more than their non-certified counterparts.
---
#1 Career Advancement
Project management certification is essential for career advancement as it helps individuals stand out in today's job market. In an increasingly competitive job market, employers are searching for candidates with a competitive edge.
And project management certification can provide that edge by demonstrating that an individual possesses the necessary abilities to take on complex projects and manage them successfully.
A project management certification can also help individuals in their career progression. Earning this credential shows a commitment to professional growth and leads an organization you have invested time and energy into developing yourself professionally.
With such dedication comes many advantages, such as promotion opportunities or advancement within the organization.
#2 Skill Enhancement
Project management certification is an ideal way to hone an individual's skillset. The certification covers topics such as project planning, risk management, and execution.
Skills that are highly valued in today's business climate, where companies strive to maximize resources and achieve their objectives more efficiently.
One of the primary advantages of project management certification is that it equips individuals with highly transferrable skill sets that can be applied across various industries. This versatility makes individuals more valuable to potential employers in an increasingly competitive job market.
#3 Professional Credibility
Professional credibility is an integral factor in career advancement. Employers seek out individuals who are respected and possess a successful record. Project management certification can bolster one's professional credibility, demonstrating they have the knowledge and abilities to manage projects efficiently.
Project management certification offers professionals the unique chance to network with other experts in their field. Certification often requires attending workshops and seminars where one gets acquainted with other project managers. These connections can be invaluable, allowing individuals to learn from others' experiences and gain insights into industry best practices.
#4 Networking Opportunities
Networking is essential to career advancement, and project management certification can offer individuals invaluable networking opportunities. Attending workshops and seminars as part of the certification process allows individuals to connect with other project management professionals. These interactions can be beneficial as they enable individuals to learn from other's experiences and gain insight into industry best practices.
#5 Higher Earning Potential
Project management certification is essential for career advancement as it can lead to higher earning potential. Employers typically pay a premium for individuals with the necessary skill set to manage complex projects efficiently. According to a recent survey by Project Management Institute, individuals with PMP certification earn an average of 25% more than their non-certified counterparts.
Skills Required for Project Management Certification
If you're considering pursuing project management certification, being aware of the necessary skillset for success is essential. Here are the vital attributes required for project management certification: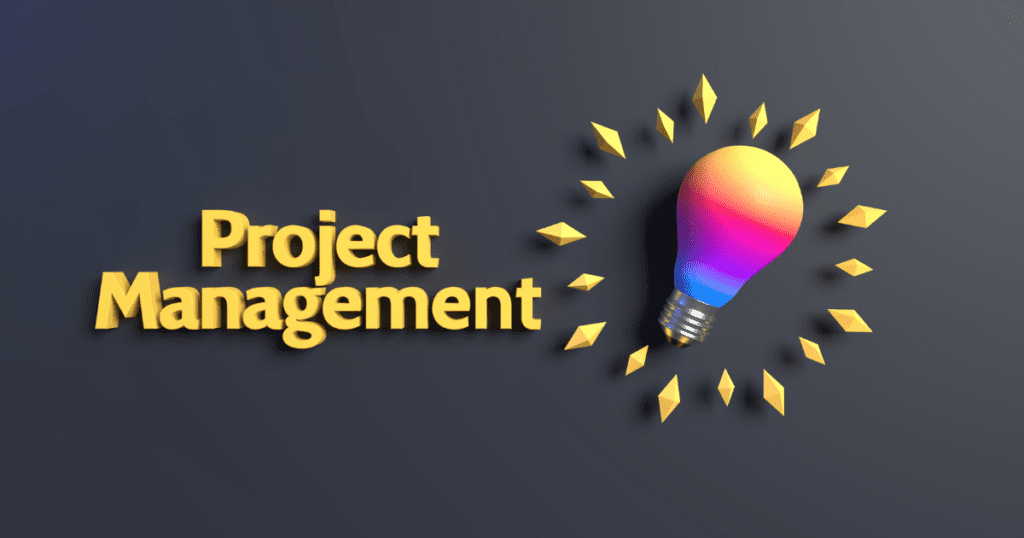 Leadership and Communication Skills
Successful project management requires strong leadership and communication capabilities. You must be able to motivate your team, communicate clearly and succinctly, and resolve conflicts that may arise during the project.
Planning and Organization Skills
Project management necessitates planning, prioritizing tasks, and allocating resources efficiently. You'll need the ability to create detailed project plans, prioritize duties, and allocate resources efficiently.
Risk Management Skills
Successful project managers can recognize and manage project risks. You'll need to assess potential hazards and devise strategies for mitigating or controlling them.
Financial Management Skills
Project management involves controlling project budgets and guaranteeing projects are completed within budgetary limits. You'll need to be able to create and monitor project budgets, track expenses, and guarantee project costs remain within budget.
Technical Skills
Project management often entails managing technical teams and projects, so having a thorough understanding of the technical side is essential. This includes proficiency with project management software, databases, programming languages, and other technical resources.
The Bottom Line
Project management certification is an essential factor in today's job market. Earning this credential allows individuals to hone their skills, boost their professional standing, and expand their network of contacts. All of which can lead to career advancement opportunities with higher earning potentials.
Are you thinking about pursuing a project management certification? There are plenty of resources to get you started. The Project Management Institute is one such example, offering various certification programs and resources for individuals to reach their professional objectives.
With the proper training and commitment, project management certification can be a significant investment in your career, enabling you to reach your full potential and progress within your profession.