1) Introduction to Prevent Rework in Construction Projects
Construction is a field that is greatly affected by the needs of technology and as such, should be constantly re-evaluating their practices. These improvements are not limited to just building plans, but also the construction workers themselves. Construction can be a hard job due to its environmental conditions, heavy machinery and difficult site conditions. It becomes even more challenging when the contractor has to rely on data from engineering drawings to work efficiently and correctly while making sure the project fits within budget limits.
Construction is one of the most dangerous occupations and many factors, such as weather, unsafe work practices, and improper equipment all contribute to the potential for accidents, injuries and fatalities. Prevent Rework in Construction Projects is an important part that shouldn't be avoided. Rework in construction helps with reducing the risk of accidents by identifying problems before they occur. It also helps to avoid environmental pollution because it doesn't create any waste or emissions. The rework materials are composed durable recycled materials that can be reused without harming the environment.
If you are interested more about our services then visit this link for a demo.
Construction sites are usually messy and full of dirt, but rework is not something that we talk about too often. It means that when an architect or engineer finds out a flaw in the construction, he has to go back and fix it. After all, for buildings to stand for ages, they need to be made twice as good. You can have a read of our other blogs.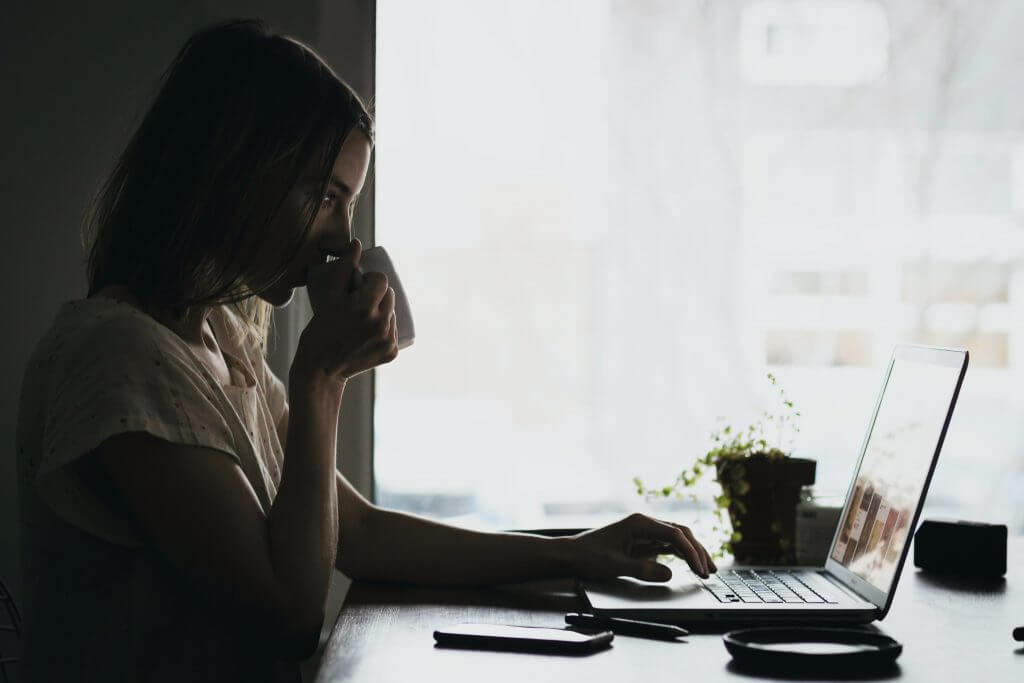 2) The Cost of Rework in Construction Projects
Costs of carrying out construction projects are increasing day by day and thus, the need to keep them on budget has become imperative. One of the methods to ensure project success is cost control. One way to do this is by eliminating rework costs. Re-work costs are very high because it requires more effort, resources and time for completing the task as compared to first time around and thus should be avoided at all costs.
With the use of artificial intelligence, the cost of rework in construction projects may decrease. By implementing AI, construction companies may be able to stop cost of rework on their projects by identifying areas that need adjustments before beginning construction. An organization's return on investment (ROI) may increase with AI. With more accurate and expedient analytics, contractors can identify and fix issues before they're too big to ignore and prevent them from costing money later on in the process.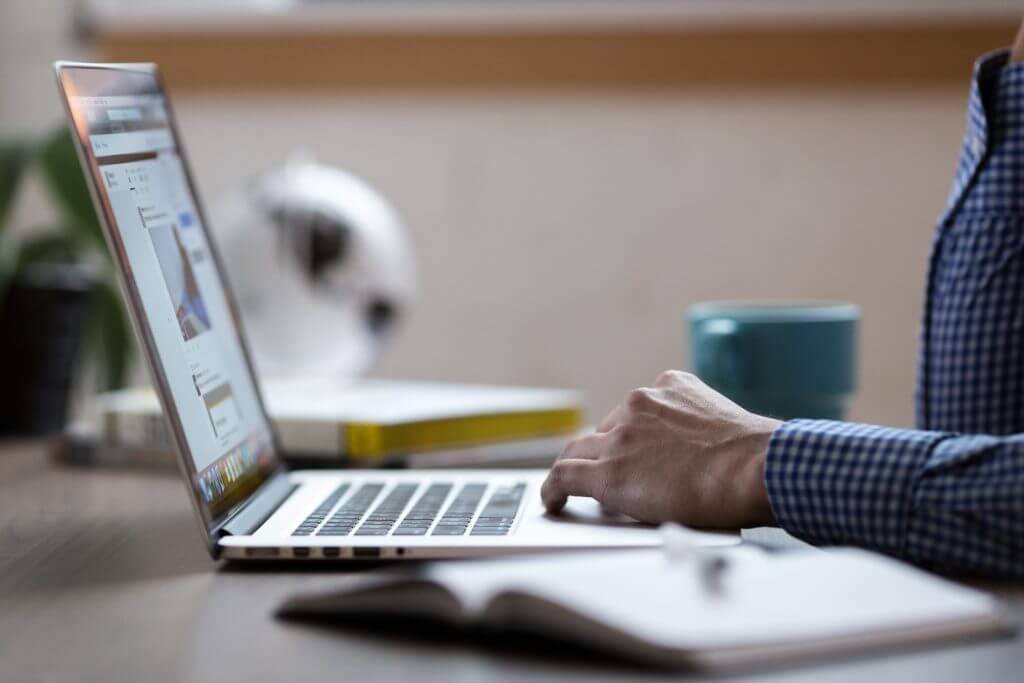 3) The Financial Implications of Rework
Rework costs are often not worth the effort. Rework, or the act of reworking an item, can be costly and companies should be careful to avoid it when possible. In some cases, it could even lead to bankruptcy. Rework is a project, process or product that has to be done again because it was not completed satisfactorily the first time, or had problems. The financial costs of rwork are huge and can drastically affect the company's income if not managed properly. If these costs are not managed properly, it can lead to a decrease in the company's productivity and profitability.
Common Causes of Rework:
1) Errors from production staff leading to defects in finished goods
2) Inaccurate customer specifications that leads to defective goods
3) Product design mistakes which may have been cost-effective at the time of design but lead to costly rework later on.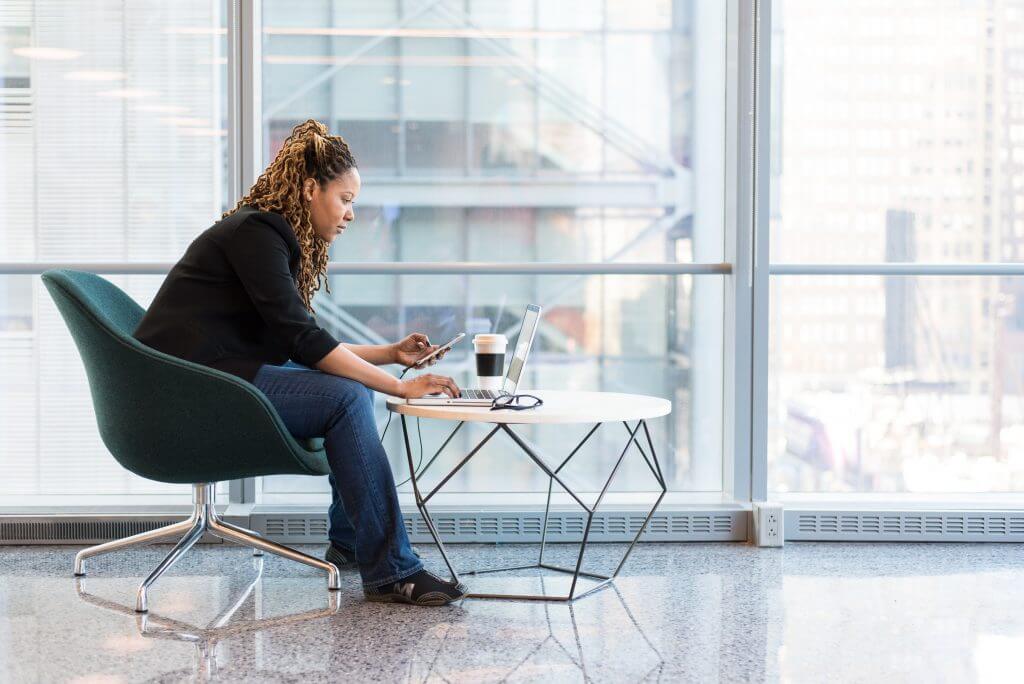 4) The Importance & the Effects of Communication on Rework Prevention
Communication is vital when it comes to business success. The most successful companies are those that have a great business strategy and communication. Successful communication strategies use correct language, right timing, right place, and right tone to transfer the message across without any confusion. Communication decisions are costly if they cause rework. Communication is one of the most important facets of a successful business. For this reason, it is important to maintain effective communication channels between stakeholders.
Communication can either be planned or spontaneous, but there are three crucial steps that every entreprise needs to take:
1) Defining expectations before the conversation
2) Creating a conversation plan
3) Evaluating the impact of your conversation.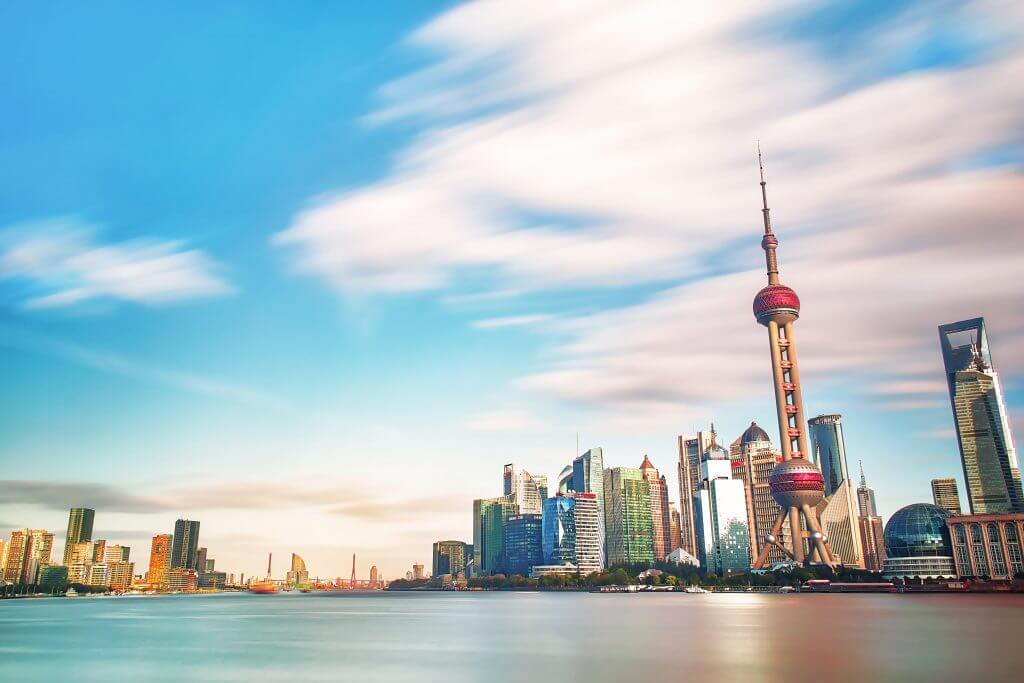 5) 10+ Practical Tips for Reducing & Preventing Rework
Reducing and preventing rework is a key component in any well-planned, successful communications program. Proper planning can save an organization significant time, money and resources. That is why it is important to prevent rework in construction projects and it can be very useful. Rework happens when the message does not get received in the way the sender intended to or when the message is misinterpreted by receivers. This is a constant problem that many companies face today and has been happening for decades.
The following are ten practical tips to reduce and prevent rework in construction projects:
1) Define what content must be sent to whom at what frequency using a contact list.
2) Develop a schedule of how often messages should be sent out relating to your business goals.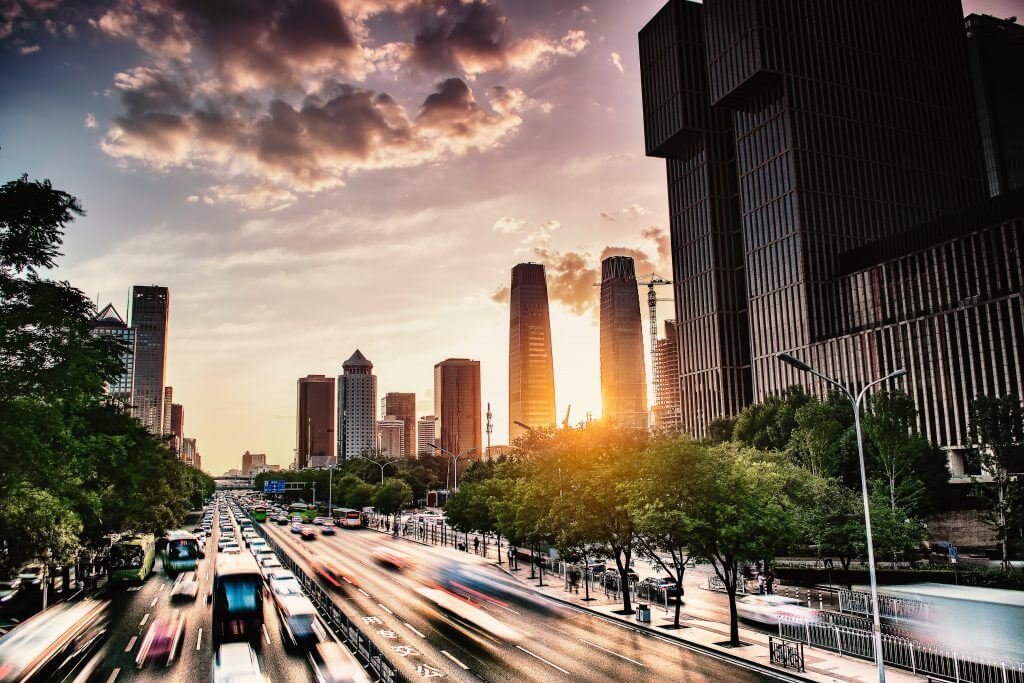 Read our more blogs