In 2023, the construction industry is experiencing a major transformation as modular homes become more and more popular. These are manufactured in factories and then transported to be assembled on-site – offering cost efficiency, speedy completion and environmental advantages.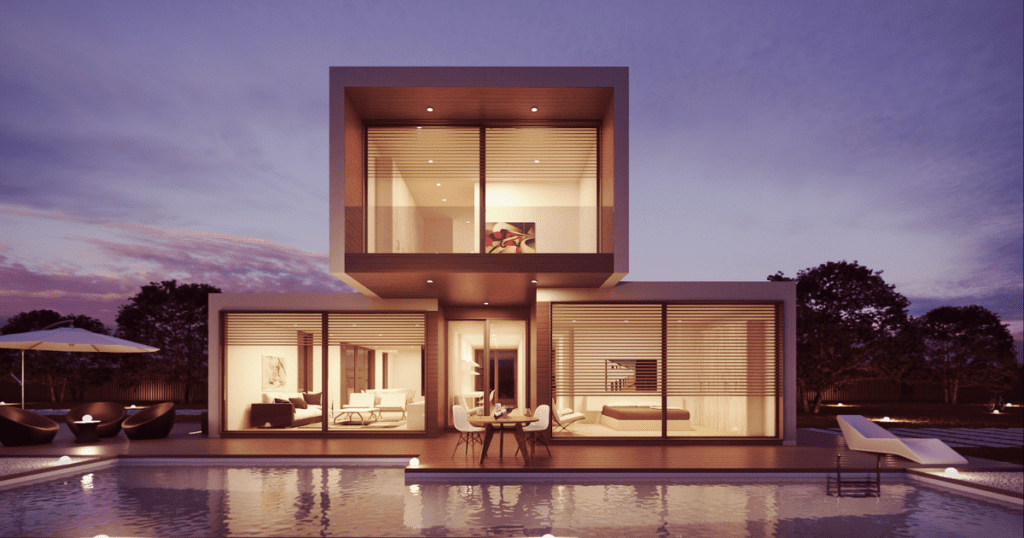 Modular homes are becoming more technologically advanced with 3D printing, robotics and other cutting-edge techniques being utilized. This article will investigate how technology is impacting this sector of construction, as well as why they have become the go-to option for many homeowners.
How Technology Is Transforming Construction Industry
The construction industry is experiencing a major revolution due to the introduction of new technologies. From 3D printing to drones, these innovations are revolutionizing how projects are planned, managed, and completed.
3D printing is one of the most exciting new technologies in the construction industry. This process allows for quick production of complex structures such as bridges and buildings with minimal waste. Furthermore, 3D printing enables custom components th,at can be used to craft unique designs.
Drones are becoming an increasingly common part of the construction industry. Drones can be utilized for surveying sites, inspecting structures and even delivering materials – saving time and money while decreasing accident risks.
Augmented reality is another technology revolutionizing the construction industry. AR can be utilized to create virtual models of construction sites, providing better planning and visualization of projects. Furthermore, it provides workers with real-time information about their environment such as safety hazards or potential risks.
Artificial intelligence is being employed to automate many tedious tasks associated with construction projects. AI can analyze data, recognize patterns and make decisions – ultimately helping reduce costs and boost efficiency levels.
These technologies mark the start of construction's transformation. As more advanced tools come online, efficiency and cost efficiency will continue to rise within this sector.
What Are Modular Homes?
Modular homes are prefabricated homes constructed away from the building site in a factory-like setting. Once transported to be assembled on permanent foundations, these houses offer cost-effective and efficient construction options for homeowners.
They are built to the same building codes as traditional houses, and they can be customized to fit your individual needs. They're typically composed of sections or modules which are then transported to be assembled on-site, providing a faster construction timeline and cost-effective build.
And also they are more energy-efficient than traditional housing, as they are constructed within a controlled environment and designed for airtightness. This helps reduce energy costs, making them an attractive option for those looking to save money on their utility bills.
Modular homes are an excellent option for those seeking a cost-effective and energy-saving way to build a house. They adhere to the same building codes as traditional houses and can be customized according to your specific needs. Furthermore, these more energy-efficient dwellings help reduce energy expenses.
How Technology Is Transforming Industry
The modular home industry is experiencing a major revolution due to the introduction of new technologies. These advancements make it simpler and more efficient to construct homes, while giving homeowners more options for customization.
One of the biggest breakthroughs in modular homes has been 3D printing. This innovative technology enables custom-designed homes that can be constructed quickly and cost effectively, as well as complex shapes and designs which would otherwise be impossible with traditional construction methods.
3D printing is revolutionizing this sector of modular home construction by providing unique customized homes at a faster rate with reduced construction times and costs.
Another technological advance transforming modular home is the use of prefabricated components. Prefabricated parts are pre-made pieces that can be quickly and easily assembled on-site, allowing construction to take only a fraction of the time it would take using traditional methods. Prefabricated components offer greater customization options, as they can be tailored to fit any space or design perfectly.
Virtual reality is revolutionizing the modular home industry. VR allows designers to create virtual models of homes that can be explored and experienced before construction begins, giving homeowners a better idea of what their house will look like before it's built, enabling them to make informed decisions about their purchase.
The modular home industry is going through a major transformation due to new technologies. These innovations make building modular homes simpler and more efficient, while giving homeowners more choices and customization. As these innovations continue to develop, so too will the modular homes industry adapt and progress alongside them.
Modular Homes Offer the Advantages of 2023
As we move into 2023, modular homes are becoming an increasingly attractive option for many homeowners. Here are some of the advantages that modular home will provide in 2023:
Cost Savings
Modular homes tend to be more budget friendly than traditional housing due to their factory-built nature, which facilitates efficient construction and lower labor costs. Furthermore, modular homes may qualify for special financing programs like FHA loans that make them even more accessible.
Quick Construction Timeliness
Modular homes can be constructed much more quickly than traditional houses due to a streamlined construction process and prefab components prefabricated in a factory setting. This means you can move into your new home much sooner than if you were building from scratch.
Quality
Modular homes are built to the same standards as traditional houses, making them just as safe and sturdy. Furthermore, modular houses tend to use higher-grade materials than their conventional counterparts which could help extend their lifespan even further.
Customization
Modular homes can be tailored to meet your individual needs. With a selection of floor plans and finishes, you can create a home that is truly unique to you.
As you can see, modular home offer a number of advantages in 2023. From cost savings to speedy construction and customization options, modular homes remain an appealing choice for many homeowners.
Challenges and Opportunities in the Modular Homes Industry
The modular homes industry is an exciting and rapidly developing sector of the construction industry. As more people seek affordable housing options, modular homes are becoming increasingly popular.
There are challenges and opportunities that must be addressed for this sector to remain competitive.
One of the major obstacles facing modular homes manufacturers is cost containment. Modular homes typically use prefabricated components, which can be expensive. Furthermore, labor costs may be high since skilled labor is usually needed to assemble them. To remain competitive, manufacturers must find ways to reduce expenses without sacrificing quality products.
Another challenge is the lack of public awareness about modular homes. Many people are unfamiliar with the concept and may not comprehend its advantages.
To increase awareness, modular home manufacturers must invest in marketing and education initiatives to inform potential buyers about these advantages.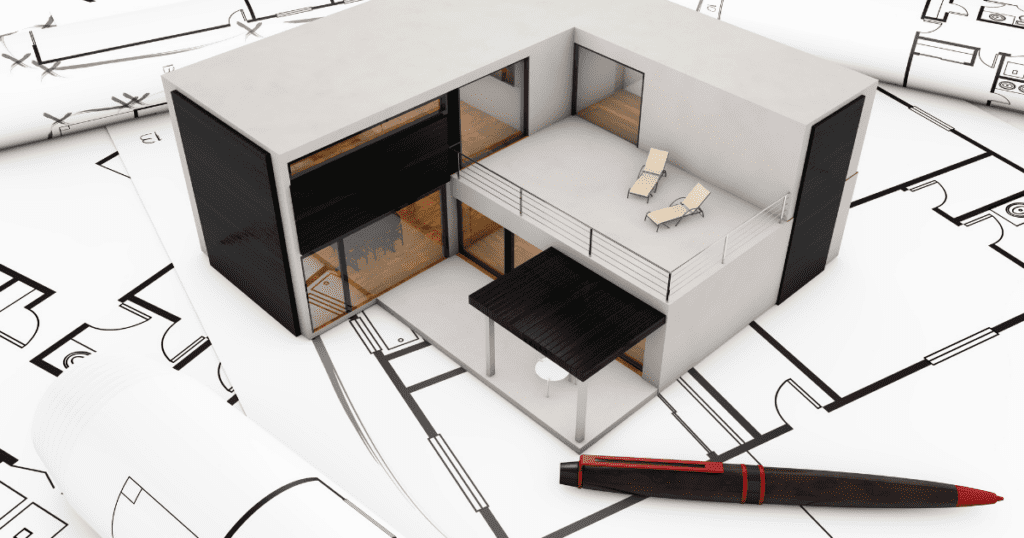 Modular home industry must also address zoning regulations. Many local governments have stringent zoning laws which can make it difficult to build modular homes in certain areas. To circumvent this obstacle, manufacturers of modular homes must collaborate with local governments in order to guarantee their products comply with all zoning regulations.
Despite these challenges, there are also many opportunities for the modular homes industry. As demand for affordable housing continues to increase, modular homes offer an ideal solution.
Modular homes tend to be more energy-efficient than traditional houses which could help reduce energy bills for homeowners. Modular homes can be constructed quickly which helps cut costs and expedite construction timeframes when building a house.
The Bottom Line
Modular Homes have revolutionized the construction industry in 2023. Thanks to advanced technology, modular homes are more affordable, efficient and sustainable than ever before – giving more people access to quality housing while reducing environmental impacts from construction.
Nowadays, modular homes remain a preferred choice for many consumers as the industry continues to develop and grow. As technology develops further in this space, so will continue the benefits that modular homes bring into our daily lives.