Construction projects are an exciting journey that often take years to complete. Each step from initial planning through final touches plays an essential role in the overall success of any new venture. This article will offer an overview of a construction project from its inception to completion in 2023, discussing all stages in a construction project including design, permitting and construction phases.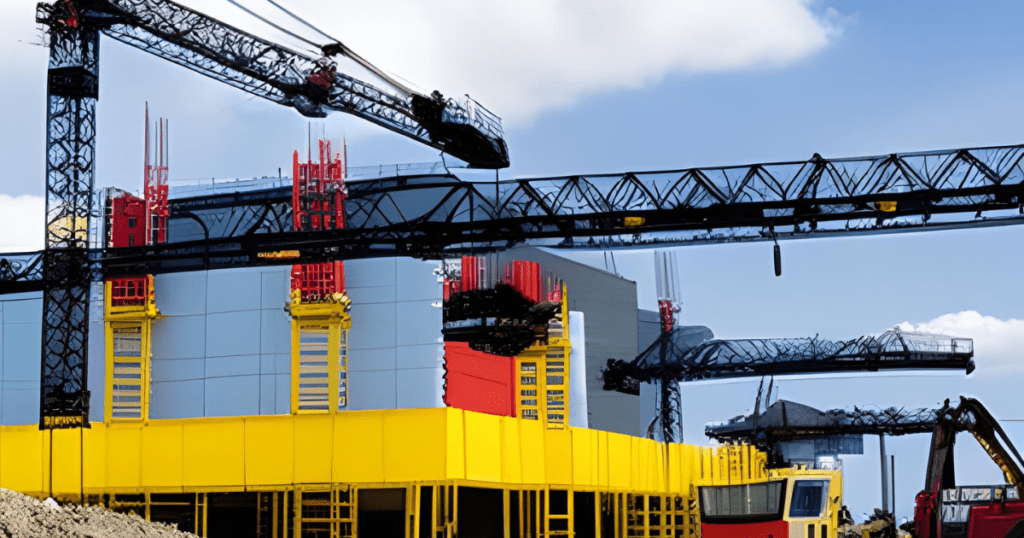 You will gain an in-depth knowledge of construction project stages and the importance of keeping on schedule, as well as potential challenges that may arise during a construction project. Finally, we'll examine what may be gained by finishing on time and under budget – by then you will have a greater appreciation for all that goes into keeping a construction project on its path!
Stages in a Construction Project
Pre-Construction Stage

Are You Excited about Building Your New Home? The pre-construction phase can be an exciting journey, revealing your dream home step by step!
At this stage, we will work closely with you to design the home of your dreams. This includes selecting an ideal floor plan, materials and finishes as well as discussing any special features you wish to include.
At our firm, we will also work closely with you to develop a budget for your project, to make sure it stays within your means and that you receive maximum value for your dollar.
As we understand that making such an important decision can be daunting, we want you to feel at ease throughout. We will be available to answer any queries and offer advice at every turn of the process.
We look forward to working with you and making your dream home come true!
Construction Stage

Now is an exciting part of your project where your dreams become a reality! This phase gives you an opportunity to witness your vision becoming a reality.
At this stage, your contractor will work tirelessly to complete your project on schedule and within budget. They are responsible for overseeing every stage of construction from initial planning and design through to finishing touches.
Your contractor will be in charge of hiring subcontractors, ordering materials and complying with safety regulations as part of the project. They should also keep you up-to-date with progress updates or any necessary changes or updates throughout.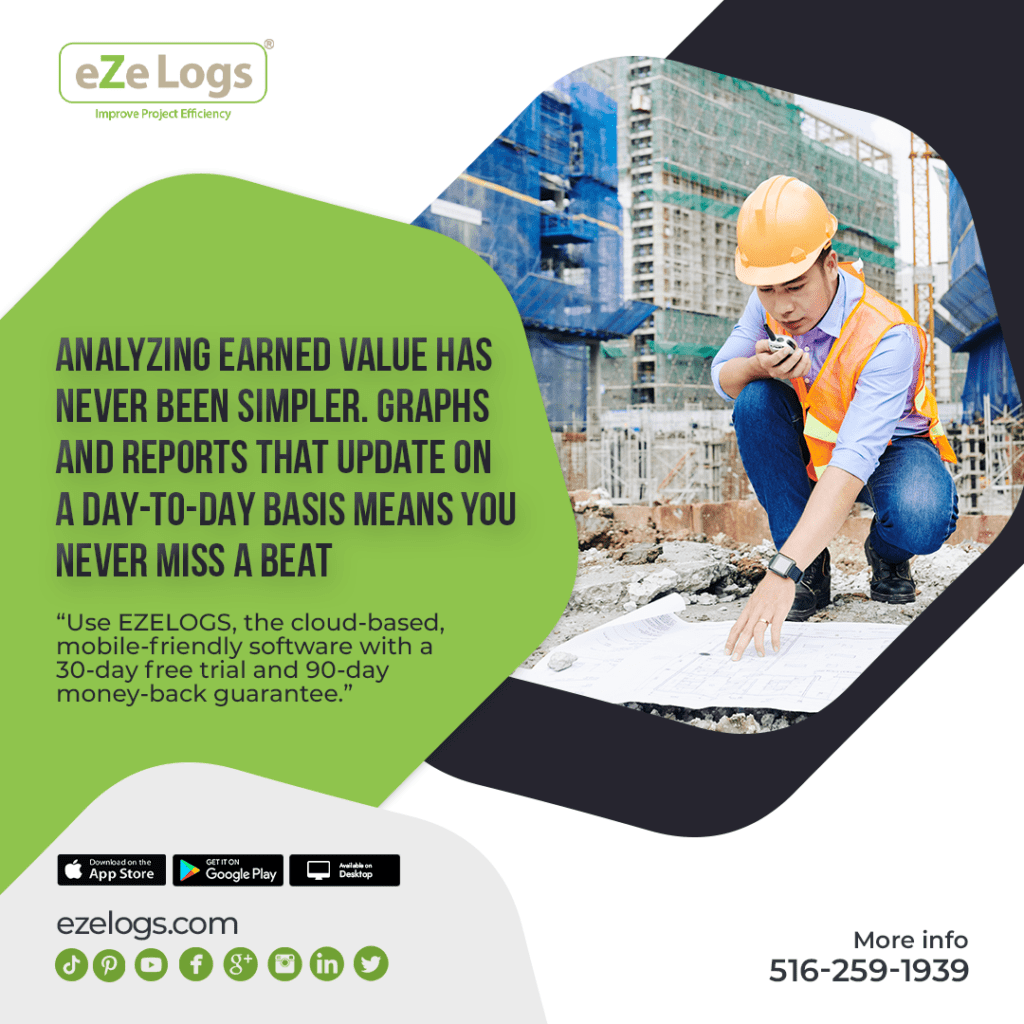 Construction projects can be disruptive to daily life. While your contractor will do their best to minimize disruptions to you and your family, patience and understanding must still be exercised during this stage.
As excited as we are about seeing your project come together, if there are any queries or concerns please reach out to your contractor immediately.
Post construction stage
Congratulations on successfully completing your construction project! Now that the hard work has been accomplished, it's time to enter the post-construction stage – this step helps ensure your project's safety and security for many years to come.
Step one in post-construction should always involve inspecting your project for any structural damages such as cracks or other signs of wear and tear, electrical or plumbing problems or potential safety hazards.
Once you've conducted your inspection, it is time to clean up the site. This includes clearing away any debris left from construction such as nails and screws; additionally, any hazardous materials should be properly disposed of.
Finally, take time to secure the site. This includes installing locks on doors and windows as well as setting up security cameras and taking other precautions to protect your property.
By taking the time to follow these steps, you can ensure your construction project will remain safe and secure for years to come. We thank you for reading our post-construction guide, and wish you best of luck in your endeavor!
Challenges and Opportunities in Construction Projects
Construction projects can be challenging and present a variety of stakeholders with both opportunities and challenges.
One of the greatest challenges associated with construction projects is overseeing their budgets. Projects often involve large sums of money, so ensuring they stay within their allotted budget requires careful planning and monitoring costs throughout.
Construction projects often face tight timelines, so it is critical that projects are completed on schedule. This requires careful planning and coordination among all of the stakeholders involved in the project.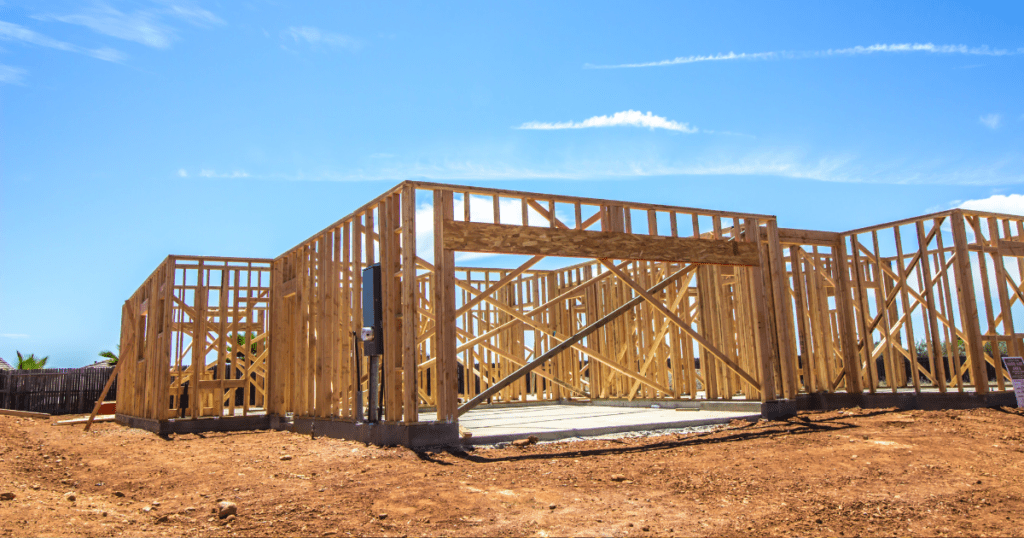 Construction projects involve many stakeholders, so it is crucial that everyone involved understands and works towards reaching a common goal. To do this, effective communication and cooperation between all of them must occur.
Construction projects present both opportunities and challenges; one such opportunity lies in innovation. When new technologies or materials are involved in projects, there is the chance to explore innovative methods of doing things and discover fresh perspectives on things.
Construction projects often involve large sums of money, and it is crucial that they stay within their allocated budget. Careful planning and monitoring costs throughout can result in significant cost savings.
Construction projects provide an ideal platform to forge relationships. Many construction projects involve various stakeholders, and this offers the chance to foster relationships that could become essential in future collaborations and projects.
Construction projects present both challenges and opportunities, which it is crucially important for construction workers to remain aware of in order to ensure the successful completion of their project.
Final Thoughts
Our discussion has encompassed every stage of construction from pre-planning and design work through construction itself and post-occupation inspection and testing.
Construction projects can be challenging undertakings with tight budgets and timelines that must be adhered to, risks to mitigate, and ensuring safety measures in place. Yet construction projects also present opportunities to implement innovative technologies and sustainable practices with lasting environmental benefits.
At the core of any successful construction project lies teamwork and communication between all participants, working toward one common goal. We hope this overview has provided you with an understanding of all the stages involved in a construction project as well as what effort goes into seeing it through to completion.