Contractors play an essential part in any successful construction project; however, managing them can be time consuming and complex task. There are various challenges contractors encounter when managing projects of this scale. These challenges range from communication problems to budgeting and scheduling difficulties, among others.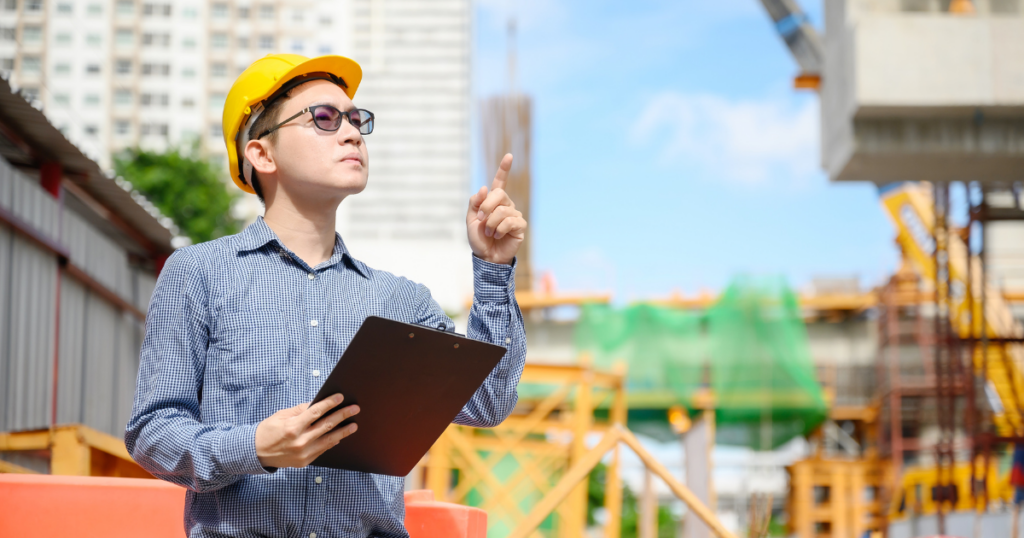 Here we discuss five of the most pressing obstacles associated with contractor management on construction projects as well as strategies for dealing with them effectively.
At our conference, we will address ways to enhance communication, manage budgets and produce effective schedules; meet contractors' contractual obligations; mitigate risk; and effectively address common obstacles to project completion. By understanding and responding to such challenges head-on, contractors can ensure their projects will succeed successfully.
Contractor management Challenge 1: Unsuitable Communication.
Poor communication can be one of the key barriers to any organization's success, which is why establishing clear and streamlined communications protocols are crucial to ensure all are on board and working towards shared goals.
First and foremost, it's crucial that all participants speak the same language when discussing topics. Everyone must use identical terminology and acronyms when discussing matters to avoid confusion and guarantee everyone remains on one page.
Second, it is vital that all parties involved use consistent communication channels. This may mean using email, chat or another communication platform so everyone is receiving timely information on what needs to be addressed.
Thirdly, it is essential that everyone uses a consistent writing style and tone when communicating. This will ensure everyone comprehends the same message in an understandable and positive manner.
By following these steps, organizations can ensure everyone within their ranks communicates efficiently and effectively – helping everyone work toward reaching its goals together.
Challenge 2: Ineffective Scheduling
Are You Wasting Time Scheduling Your Day? If that sounds familiar, you aren't the only one. Many of us struggle with inefficient scheduling practices which lead to missed deadlines and wasted energy.
There are a few simple steps you can take to streamline your scheduling more effectively. Take some time each morning to plan out your day, making a list of tasks to be accomplished and prioritizing them according to importance – this will allow you to focus on completing only those that matter while preventing distractions from other projects from emerging.
Break down large tasks into manageable chunks to stay on task and prevent feeling overwhelmed.
set realistic deadlines. Doing this will keep you on task while helping avoid procrastination and staying motivated to complete projects on time.
Do not be shy to ask for help if you feel overwhelmed; reach out to a colleague or friend and seek their support for assistance.
By following these three easy steps, you can make your scheduling more effective and get more done in less time. Good luck!
Challenge #3 : Quality Assurance
Welcome to the Quality Control team!
At our team of quality assurance, it is our duty to ensure all products meet the highest quality standards before release into public circulation. Every effort is taken by us and our customers' service representatives in making this possible.
At our facility, we employ various strategies for quality assurance. These methods include inspecting each product for defects and testing it to measure performance; in addition to reviewing customer feedback. Furthermore, automated testing tools help identify any potential issues or delays.
At our facility, we take great pride in the work that we produce and aim to ensure it meets the highest quality standards. If you have any inquiries or are concerned with any aspect of our quality control process, do not hesitate to reach out – we would love the chance to assist!
Challenge 4: Safety Concerns
Safety should always come first when engaging in any activity, and here at Adventure Travel Tours & Services (ATTS), our aim is to make sure everyone enjoys safe experiences during our excursions. Here are a few suggestions to ensure a more pleasant and secure journey:
* Always dress according to the activity for which you will engage. Wear appropriate clothes and footwear.
* Understand all rules and regulations surrounding an activity before participating.
* Stay aware of your surroundings and any possible dangers in them.
* Be certain to heed all directions provided by your activity leader.
* Stay hydrated and take regular breaks.
* If you begin feeling sick or uncomfortable while participating in any physical activity, stop immediately and seek medical advice immediately if required.
At our activities, we want everyone to have an excellent time; to do that safely and enjoyably. Please take time to read these safety tips and adhere to them for optimal enjoyment during each of your experiences with us.
Challenge 5: Cost Management
Cost management is essential in running any successful business. It involves understanding and controlling all costs related to running it such as labor, materials and overhead expenditure. By controlling expenses effectively, businesses can maximize profits while also ensuring future success and long-term stability.
There are various approaches to cost management that are useful, but one of the key strategies is creating and sticking to a budget. Doing this will enable you to identify areas for saving money without overspending; additionally it helps track expenses against budget and identify any possible adjustments that might save money.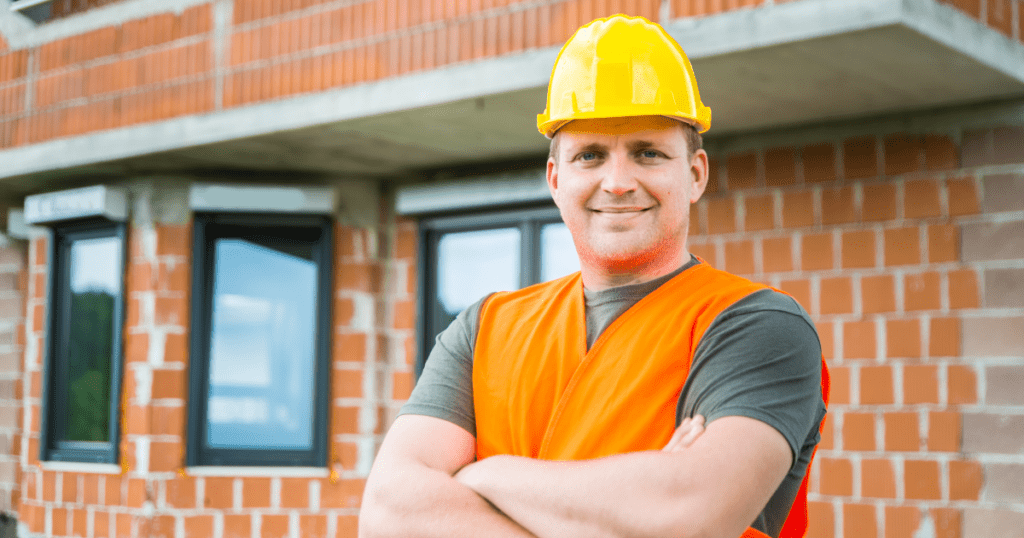 Another key strategy in cost management is searching for ways to lower costs. This may mean negotiating better prices with suppliers or finding more economical materials and streamlining processes, while at the same time finding ways to boost efficiency such as automating processes or using technology for reduced labor costs.
Review your costs regularly in order to identify areas for cost cuts and make changes that save money, and to periodically assess and update your budget plan.
Cost management is key to running an efficient and cost-effective business. By following the strategies outlined here, you can ensure your operations run as effectively and cost effectively as possible.
The Bottom Line
Understanding and meeting these five common contractor management challenges are integral parts of successful project completion. By understanding and addressing all potential obstacles to project completion on time and on budget, contractors can ensure their projects will run smoothly.
Contractors can ensure an effective management of their projects by having an in-depth knowledge of project scope, budget and timeline. Contractors can ensure any issues that arise are promptly and effectively dealt with by creating an efficient communication plan and dispute resolution procedure.
By having a comprehensive risk management plan in place, contractors can ensure any risks related to their project are identified and addressed appropriately, helping ensure projects are completed on schedule and budget.