By 2023, ultimate and accurate submittal construction for project management will become even more essential as technology progresses and demand grows for efficient yet precise project management processes. Submittal construction is an integral component of project management, as it ensures all documents and materials have been submitted properly for tracking purposes.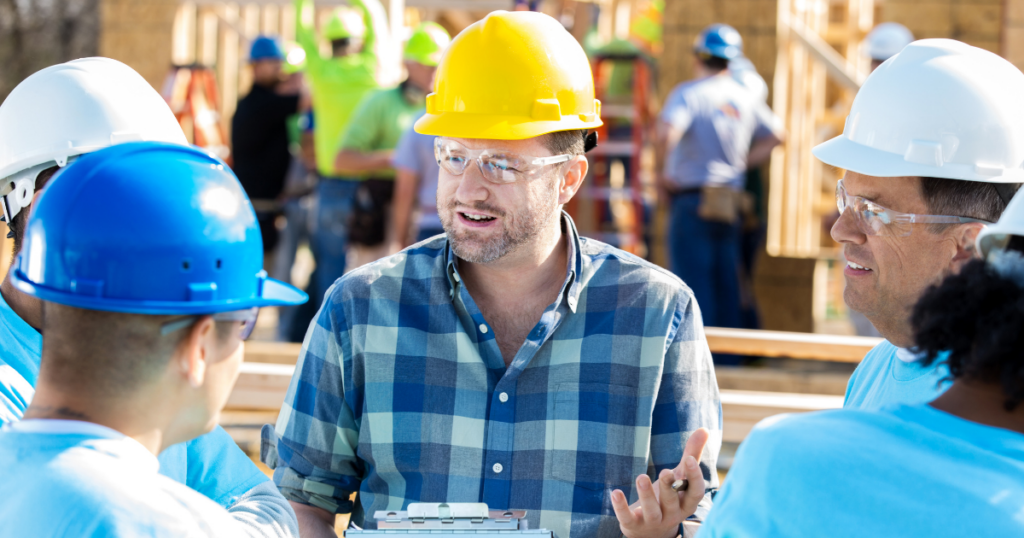 Submittal construction allows project managers to ensure all documents and materials are submitted on time, within budget, reducing delays. Furthermore, accurate submittal construction ensures all stakeholders remain up-to-date regarding project status updates as changes take place – keeping stakeholders up-to-date and ensures any necessary updates can be communicated to all in a timely fashion.
Benefits of Accurate Submittal Construction Plans
Ultimate and Accurate Submittal Construction is an innovative approach for managing submittal processes in construction industries. It boasts many benefits for construction professionals such as improved accuracy, increased efficiency and improved communication.
It offers an efficient process for creating, tracking, and submitting submittals. With no manual data entry necessary and reduced risks associated with errors, users can quickly and efficiently access relevant drawings, specifications and product data as needed for submittal submissions.
It can also improve communication among contractors, subcontractors and suppliers by making sharing of drawings, specifications and product data quick and effortless – helping ensure everyone involved with a project stays in sync and all parties remain aware of any updates or modifications to it.
It can also reduce costs associated with submittal process by eliminating manual data entry and paperwork related activities; this results in considerable cost savings for construction professionals.
It also improve accuracy and reduce errors by quickly providing users with all relevant information they require – like drawings, specifications and product data – in an easily navigable format. This system ensures all parties involved with a project remain aware of any updates that occur, helping prevent costly mistakes and delays from taking place.
Common Construction Submission Difficulties and Solutions
Submittal construction can be an involved and complex process involving numerous stakeholders – contractors, architects and engineers among them – so there can be several unique challenges during this phase of work.
One of the greatest difficulties associated with submittal is making sure all stakeholders are on board and aware of a project's scope, timeline, budget. Furthermore, agreement should exist amongst stakeholders as to project design specifications – otherwise submittal process can become burdensome quickly.
Submittal accuracy is another challenge faced when working on projects, as this means making sure documents are formatted appropriately and include all required details. Missed submittals could create delays to timeline and possibly require costly rework later down the line.
Finally, it is vital that submittals be delivered promptly. Delays can significantly delay a project and require costly rework if submittals arrive late. It is therefore crucial that all stakeholders know of and adhere to its timeline in order to stay within deadlines and remain accountable.
Submittal processes can be complex and demanding; however, by making sure all stakeholders are on board and accurate submittals are made on time for meeting all deadlines, this process can become far simpler and streamliner.
Best Practices For Submittal Construction Documents
Verify all documents are accurate and up-to-date by verifying all data is correct and that all versions available.
Carefully review each document for accuracy and completeness before submission, such as verifying all required details are present and that their format conforms to appropriate standards.
Adopt a consistent format across documents. This will ensure they can all be identified easily, while all information presented in a uniform manner.
Employ a checklist in your submittal process in order to ensure all documents have been included, thereby guaranteeing nothing is overlooked or left out of account. This can ensure no essential pieces are missed out of account submission and that nothing remains outstanding for review or consideration by an agency or applicant.
Implement a tracking system to monitor the progress of submittal, helping ensure all documents arrive on time and any issues can be dealt with quickly.
Implement a review process to make certain all documents are complete and accurate before sending off their submittal to be considered for submission. This can ensure all issues have been taken care of prior to being sent out for submittal.
Use a quality assurance process to verify all documents are accurate and complete before sending your submittal out for consideration. This will enable your team to review each submission thoroughly while any issues or discrepancies can be quickly addressed before the send off is sent out for review.
Utilizing a secure system for document storage and transmission is vital in protecting any sensitive information contained within. Doing this ensures all documents remain safely stored or transmitted at all times.
Use a secure system to store and transport documents to protect all sensitive information that might be included. This will guarantee their protection.
Employ a secure system for storing and transmitting all documents. This will ensure all sensitive data remains safeguarded.
Submittal of Construction Plans Could Have Legal Consequences
Submittal construction is a construction industry practice used to ensure all materials and products used meet contract specifications, so it's critical that parties involved understand its legal implications in order to stay protected during projects.
Submittal construction law stipulates that all materials and products must meet the specifications outlined in their contract, meaning any that don't must be rejected and replaced with products which do. This ensures the project runs according to plan while protecting all parties involved in its completion.
Submittal construction's second legal ramification is that all materials and products must first be approved by either the owner or contractor before being implemented into any project. This helps ensure they meet contractual specifications while providing superior performance for project success.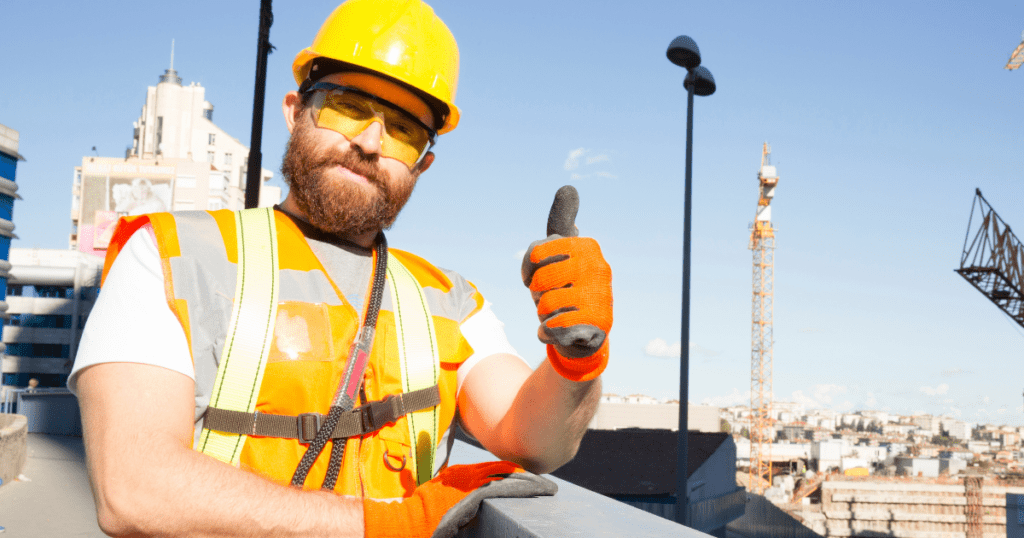 Submittal construction law dictates that all materials and products used must first undergo thorough inspection and testing to ensure their safety as per contract specifications and that they meet them adequately. This step ensures they meet industry best practices as well as compliance.
Finally, submittal construction requires all materials and products be tracked throughout a project to ensure all are accounted for according to contract specifications and are in line. This should help avoid delays with delivery times for materials.
As previously outlined, understanding the legal ramifications of submittal construction is paramount in protecting all parties involved with any given project. All materials and products must meet contract specifications; be approved by either owner or contractor before being tested.
Be documented during construction; inspected once, tested twice after initial delivery, documented throughout production processes as part of quality control efforts, documented for records purposes when possible and tracked throughout.
The Bottom Line
Project management in 2023 will demand precise and timely submittal construction documents that ensure projects are finished on schedule and on budget, using cutting edge technologies for maximum precision and efficiency.
As project managers submit construction documents quickly and accurately through digital delivery channels such as cloud platforms such as SharePoint and Dropbox, accurate submittal will only become more critical over time.